Alright I clowned you all a bit by making the main image that throwback pic of Drake, but this post is a serious heavy duty dose of full on talented men. Everybody loves a little bit of eye candy, so I've compiled the best of Hip Hop's uber cuties who also happen to have bars for days. These are the guys in the industry who are killing the game right now and look good doing it.
Donald Glover (rapper, actor, and all around funny guy):
 You may have seen him any number of places, in the Derrick Comedy group movie The Mystery Team, on NBC's Community, or on tour as Childish Gambino. The kid's got lyrical skills, no lie, and he's a total babe. To intro you to his stuff, I'd suggest Freak and Geeks, which I'll post a video to below:
Kendrick Lamar (aka K.Dot, member of rap supergroup Black Hippy and lyrical genius):
 Kendrick Lamar is one of the hottest names in hip hop right now. His most recent album, good kid, m.A.A.d city, sold massively well, and he's about to embark on a month long tour with one of the biggest stars in hip hop and really music in general, Kanye West (click here to enter to win tickets to the Yeezus tour). I'll start you off with a classic that my friend showed me a couple months ago; it's a bit of a throwback: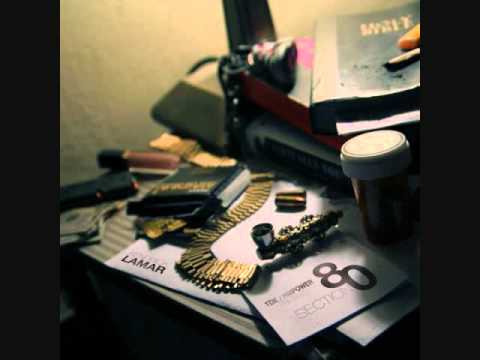 Drake (aka Drizzy, aka champagepapi, aka Jimmy on Degrassi):
 I've had Nothing Was The Same, Drizzy's newest release, on heavy rotation for the past couple of days and it's starting to creep up on me. Yeah he was on Degrassi, yeah we all watched it, but he's doing big things in the music industry right now. There's something really silky smooth and sexy about Drake singing, Houstatlantavegas is a great example. Try to tell me you wouldn't want him to serenade you: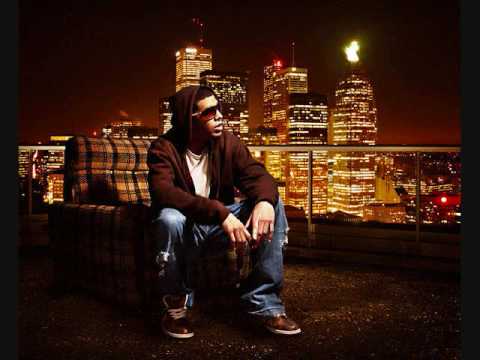 Earl Sweatshirt (aka Tyler The Creator's right hand man):
Earl just released his newest album, Doris, not too long ago and it's straight fire. Sweatshirt sort of disappeared for awhile but he's back in full force and taking the hip hop world by storm on the low. The kid's flow is ridiculous. One of my person favorites off the album has a bit of Tyler The Creator (which I never complain about). Here's Whoa: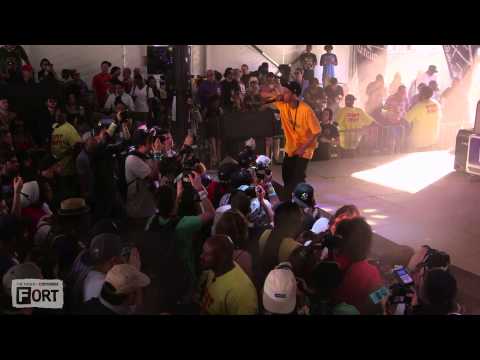 I could literally go on for days about the men in the music industry that I obsess over on a daily basis (I didn't even get to mention Frank Ocean, J Cole, and a ton of other people). But don't fret MissKLovelies. There's always next week!