Happy Wednesday, Babes!  Hump day is upon us and we couldn't be more excited to be one day closer to the weekend.  Whether you're blowing through this week or the days are dragging by, we know you need a little break to kick back and catch up on all things awesome on the internet.  Here's Miss KL's Internet roundup for August 28th, 2013:
- Miss KL Babe Karrueche goes Kawaii in our new KarmaloopTV Video. (via KarmaloopTV)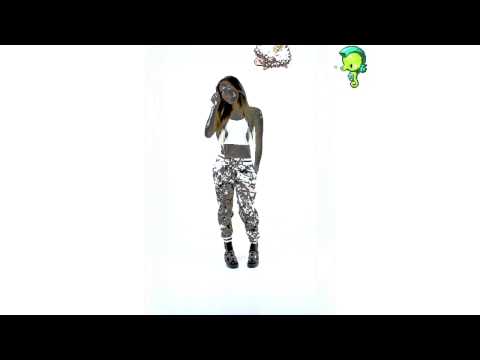 - San Franpsycho experimental quartet, Sonnymoon, debuted their Crucible-inspired video for their new single, "Every Summer Night" (via MTV Hive).
- This amazing iPhone 5 case from MKL Accessories just dropped on Karmaloop:
Rock on.
- Buzzfeed released this list of Miley Cyrus Twerking on Famous Paintings.   (Via Buzzfeed)
You're welcome.
- Hank & Marie from Breaking Bad React to Miley Cyrus & Robin Thicke's VMA performance (via Youtube).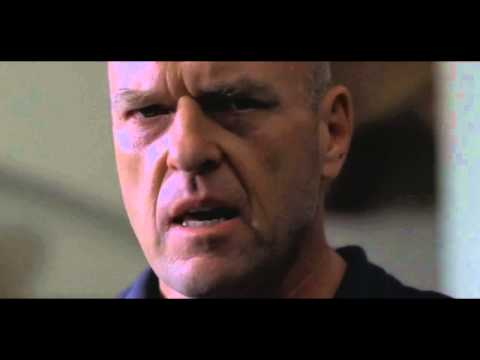 Got something cool you wanna show us?  Tweet your internet finds @RealMissKL!