As far as birthdays go, this one wasn't too shabby considering I spent it in one of my favorite places in the whole world, the DJ booth. I can't remember the last time I turned a year older on a Saturday, and this year I was booked to spin at local hipster haven, Le Cosy Club. The GM and the owner surprised me last minute and took me out to dinner at a sushi spot around the corner from the venue, trés sweet and trés unexpected.
Fast forward a couple of hours and I was in DJ heaven… the place got packed, no one was requesting anything, and everyone was dancing to my music. Versatility is probably my greatest strength as a DJ, and generally when I spin in the U.S. it's open format, ranging from Hip hop to Rock and everything in between. The gigs that I've had over here however have been pretty much all Disco and House, which is fine with me if the crowd is feeling it. At Le Cosy, the crowd was definitely feeling it. Amazing vibe all night, and I even felt pretty comfortable on those damned CDJs!
The GM has offered me a monthly residency, so I have a few weeks to put together a bunch of new and old music that I want to play next time. I love these types of gigs because they are such a creative outlet. I don't have to play a predictable Top 40 set for a crowd of weekend warriors, I can actually flex my DJ muscles a bit AND I can keep the people on the dance floor happy at the same time, which is the best feeling ever.
Here's a little present from me to you: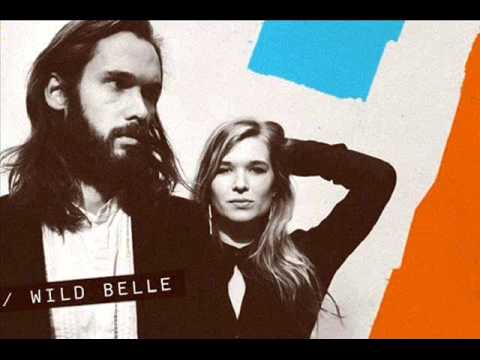 The song is by American band Wild Belle, but this remix by Parisian duo Employee of the Year takes it to another level of French goodness. Bisous! X
*Want to hear more from Liz? You can find her on Twitter and Facebook.*