Remember that movie "Drive" from a couple years ago? Two things from that film stood out for me: Ryan Gosling (duh), and the opening song, "Nightcall" by French Electro House producer Kavinsky. The track is moody and haunting and brings to mind images of gritty Miami sunsets and a glassy-eyed, Halston-clad Michelle Pfeiffer, á la the "Scarface" theme song.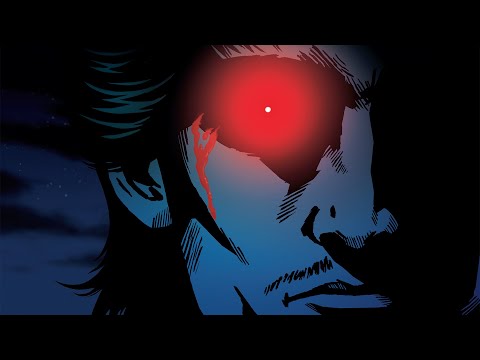 Much to my surprise, this song is always on the radio here in France, despite its 2010 release date and even later film soundtrack debut. Every time I hear it, I'm taken aback for a second, both because it's such a departure from all the uptempo dance music that dominates the airwaves, and because you'd probably never hear a song like this on an American Top 40 station.
Another unexpected musical moment took place for me earlier this week at a local spot, Le Cosy Club. Normally the DJs around here are playing either House or Disco, but when I walked into this ultra cool lounge, I heard none other than Mobb Deep, "Shook Ones Part 2″ !!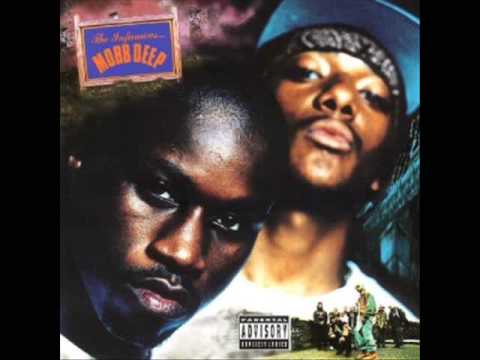 The rest of the night was 90′s Hiphop heaven…. the DJ killed it and the crowd was rocking with him the whole time. Most of them probably didn't speak English, but who cares? Music is the universal language right? Needless to say, I went over to the DJ at the end of the night to give him props. He happened to speak perfect English due to a 2 year stint in Montreal, and long story short I got a gig playing there next Saturday – yay!
Bisous! X