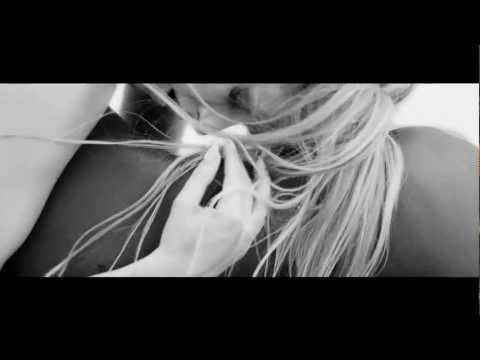 We know KarmaloopTV likes to work provocatively, but Chester French's controversial side is unexpected compared to their typical Harvard finesse. Our entertainment whizzes know the value of NSFW footage, so it's only fitting that the release of "Black Girls" marks KTV's new site launch! Faster, leaner, meaner (that one's in reference to Vlad the Impaler)… really, the updates take our favorite online content to the next level. Not to mention, we've developed some serious personality pages to feature — you guessed it — some of the bigger personalities under the Karmaloop umbrella: Selkoe, Pharrell, Frank the Butcher, and Terry Kennedy. Boom!
"Black Girls," a single from Chester French's June release on Karmaloop Records, is the first collaborative project between the indie band and famed Italian photographer Francesco Carrozzini. Further evidencing KTV's increased foray into challenging music videos, "Black Girls" is a celebration of female beauty with a focus on same sex-interracial love.
Watch the clip and hop over to the reinvented home of KTV! Poke around, hang a little. Sure beats playing another round of Draw Something. Or worse…watching endless Jersey Shore reruns.