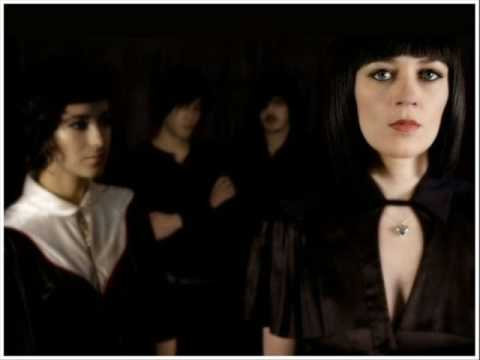 I don't know if you have noticed, but there is a new trend sweeping the runways and now the dot com's.
PLASTIC. RUBBER. LUCITE. PATENT. The more man-made the better!
Vegas and fashionistas alike are rejoicing in this transparent trend and we just landed a plethora of styles that will leave you speechless.
From Jeffrey Campbell to *Sole Boutique, we have something at every price point and style for you to enjoy and get sweaty in!
How can we write a post about plastic shoes without paying homage to the "World of Plastic Dreams" Melissa Shoes. They are the standard in all things plastic. An added bonus? All of their styles are injected with a sweet smell to buffer the toxic smell of plastic. (PS. ALL ARE NON-TOXIC, I AM JUST BEING SASSY.)
Photography: Emily Wilson