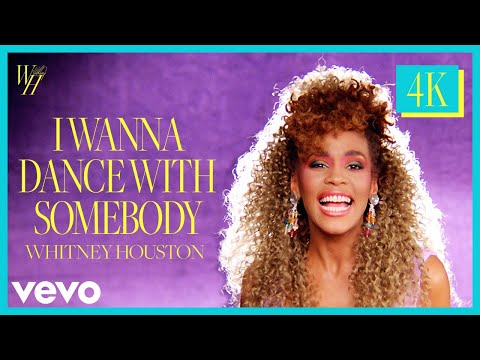 The nation was shocked when superstar Whitney Houston passed away in her hotel room at the Beverly Hilton late Saturday night, just hours before she was supposed to attend a pre-Grammy party. She was 48.
Houston's known for her stellar singing voice and pop star attitude that brought her to the top of the charts in the 1980's. Despite recent drug issues, Houston always portrayed herself as a lady of elegance with a keen fashion sense, and what we love, is fashion.
Here is an ultimate 80's fashion throwback. Whitney pulls out all the great looks — the conservative woman's suit, the bomber jacket and high-waisted jeans combo, her tight and bright orange single-sleeve dress in her 1987 music video "I Wanna Dance With Somebody."
Rock that jean jacket, candy colored eyeshadow and big hair like Whitney did. Even if you're not into her style, there's no denying that homegirl had some moves.
– Sydney Lindberg, Spring Intern