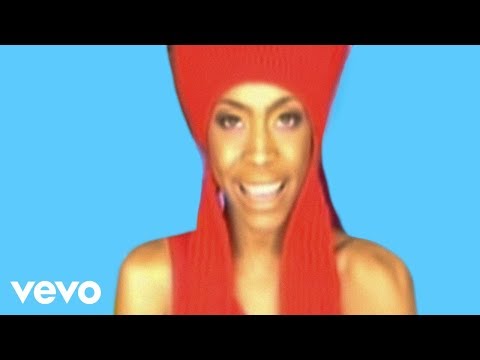 Inspired by all of the lovely handbags that landed on Karmaloop this week, Erykah Badu's Bag Lady was more than appropriate for today's Throwback Thursday.
I'm currently under the influence of a major handbag love affair. Some of the bags that I'm currently creeping on are The Haan Bag in Red Floral by Jeffrey Campbell , The Selma Bag by Nila Anthony , and The Mata Hari x Love-Made Fanny Bag in Black Speckled Tweed.
I figure, if you're gonna come with baggage you better make sure it's on point.
Bag lady you gon' hurt your back
Dragging all them bags like that
I guess nobody ever told you
All you must hold on to
Is you, is you, is you