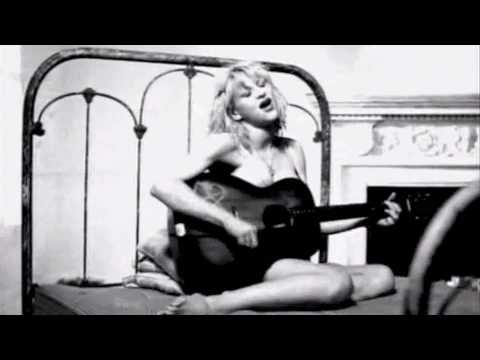 It's my birthday tomorrow, and like my girl Courtney Love says in Doll Parts, "I want to be the girl with the most cake".
I usually channel my inner Courtney Love on nights like tonight as I anticipate waking up in my makeup on a couch that isn't mine in a little town called HOT MESSVILLE!! Woohoo!
Last year I wore a gold sequin dress with a small black veil as I partied the night away and eventually faded off into the clouds. This year I'm saving the sequin numbers for holiday parties and will be slipping into something black, lace, and see-through like The Delight Top by Jack BB Dakota, perfect for toasting to eternal life!
xoxo