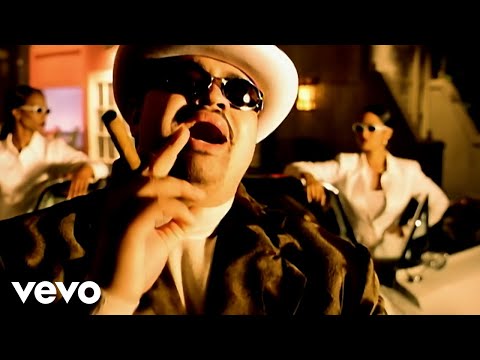 R.I.P Heavy D…
With so many chart topping hits, it was hard for me to choose just one but I decided to pay homage to the late great Heavy D by blessing the Throwback Thursday page with one of my favorite jams from him, "Big Daddy".
This song and video embodies everything that Heavy D was most loved for: suave dance moves, catchy hooks, vivacious personality, poppin' outfits, and an overall OG swag.
Not only did Heavy D leave us with great music to hold onto, but he also left us with a great last tweet which said "Be inspired". It kinda made me think of how much thought we should really put into each tweet and Facebook status that we post as it is the most accessible reflection of the person we are.