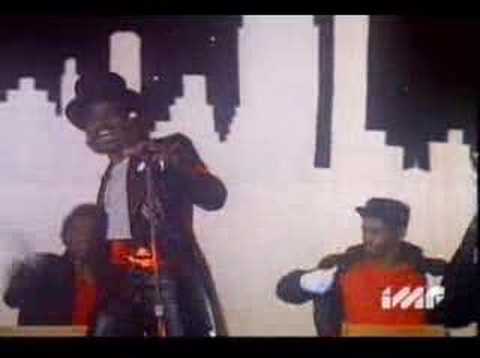 Before Nas and Lauryn Hill… Kurtis Blow "Ruled The World".
This song and video are EPIC for so many reasons. Featured on the soundtrack of Krush Groove, one of the most classic hip hop movies ever made, this 80′s gem features cameos from Run DMC, Rick Rubin, Sheila E. (babe), LL Cool J, and more!
If you haven't seen Krush Groove do yourself a favor and watch it IMMEDIATELY!  Besides seeing the new born days of Def Jam, you'll also appreciate watching Sheila E. (wifey material) perform in the flyest outfits! Can you tell I have a crush? Actually, whenever I watch Sheila in Krush Groove I think of Keri Hilson. I feel like Keri's style originated from OG Sheila E.
If I ruled the world…

I'd love all the girls… I love em love em baby!

Black diamonds and pearls…

If I ruled the world!